Because Roses
Are the most beautiful language in the world.
Shop now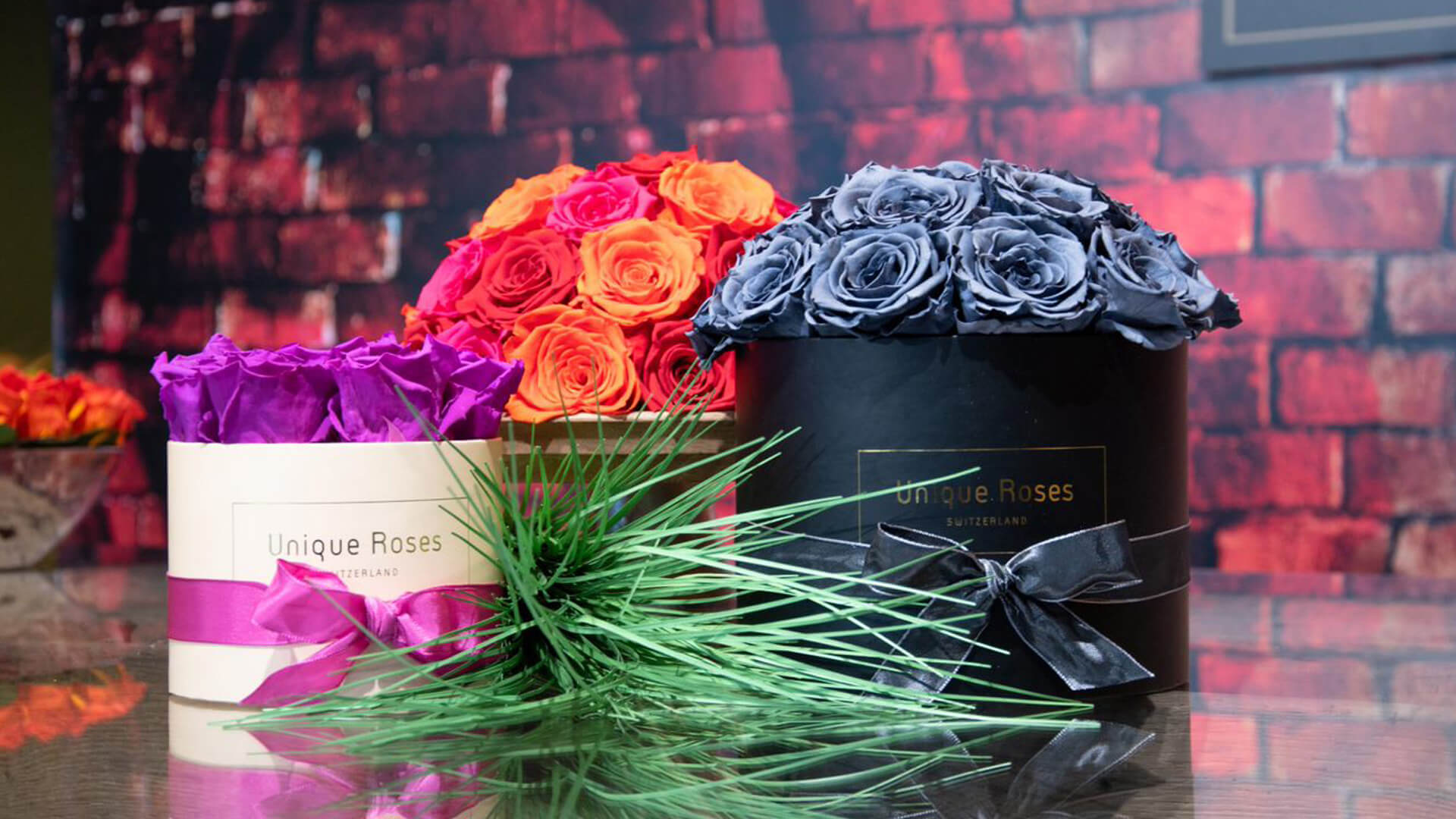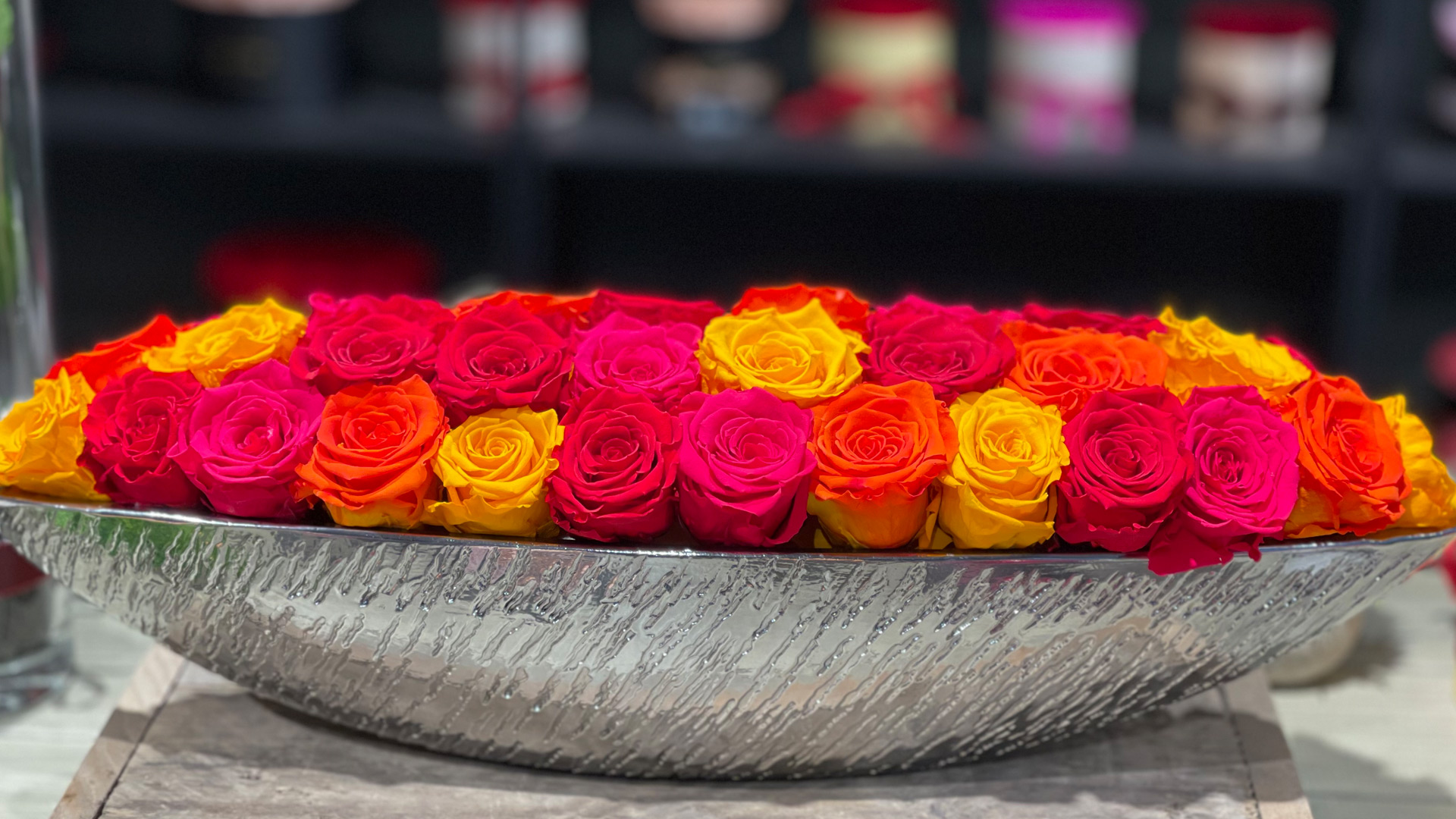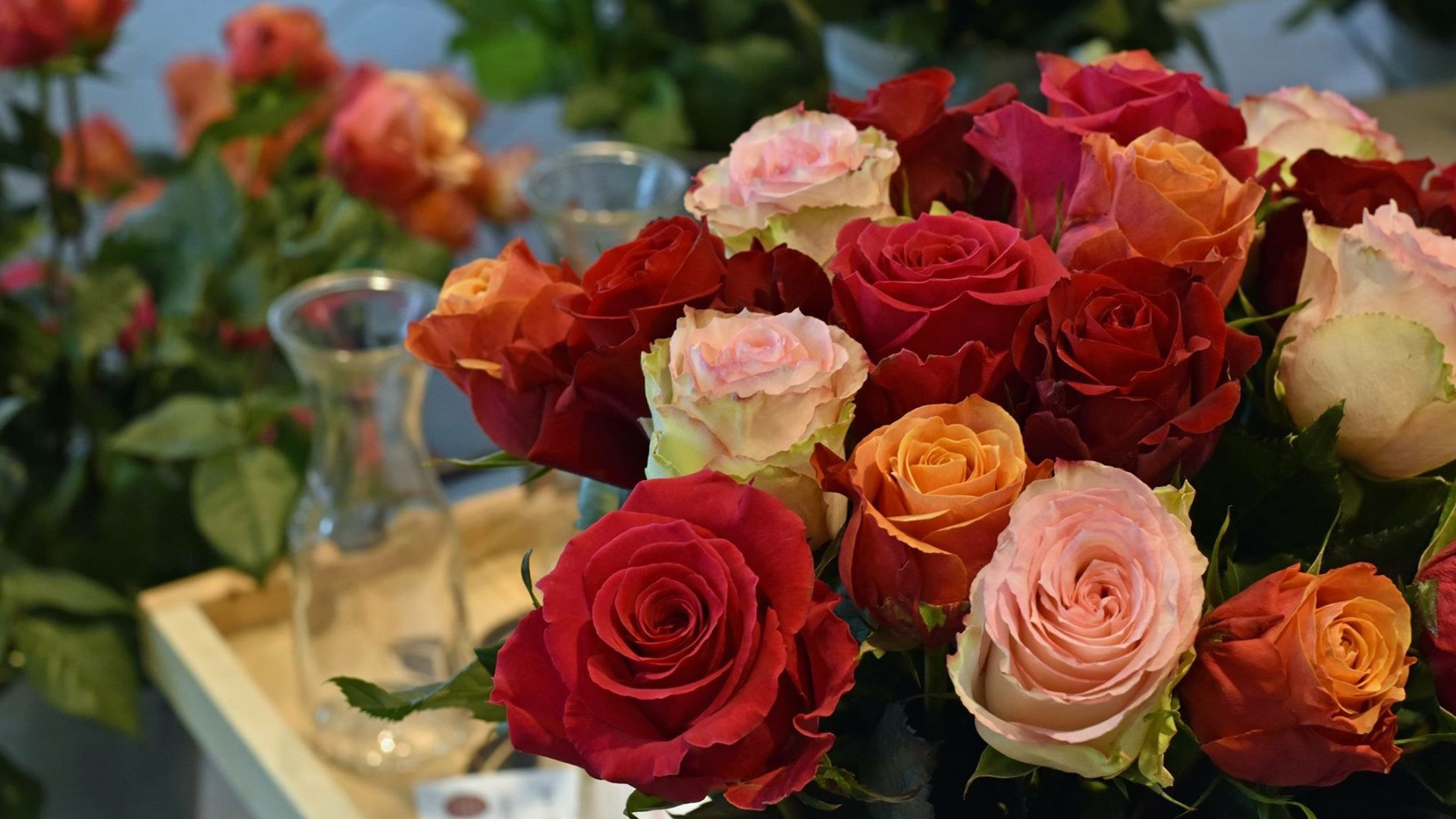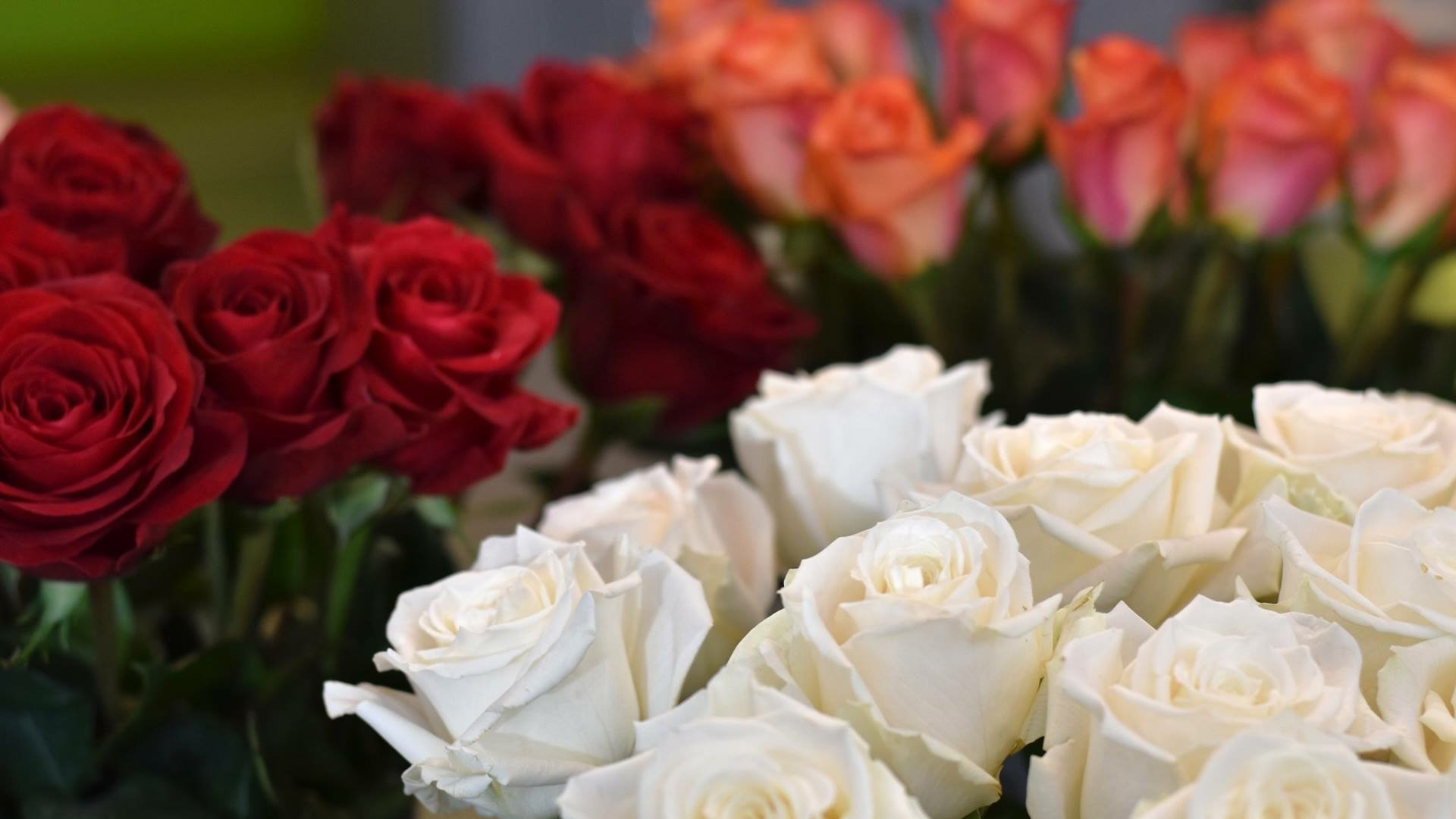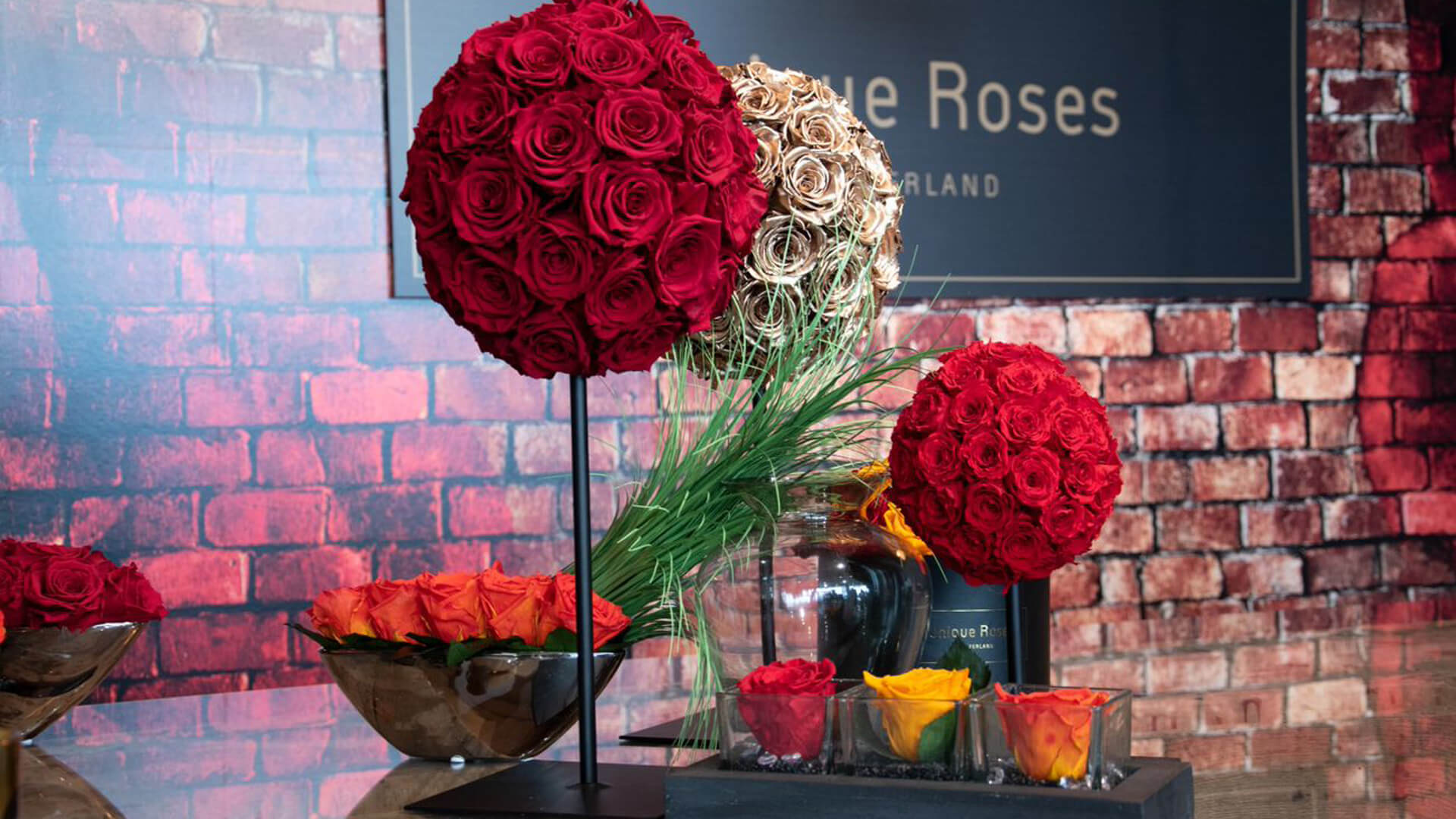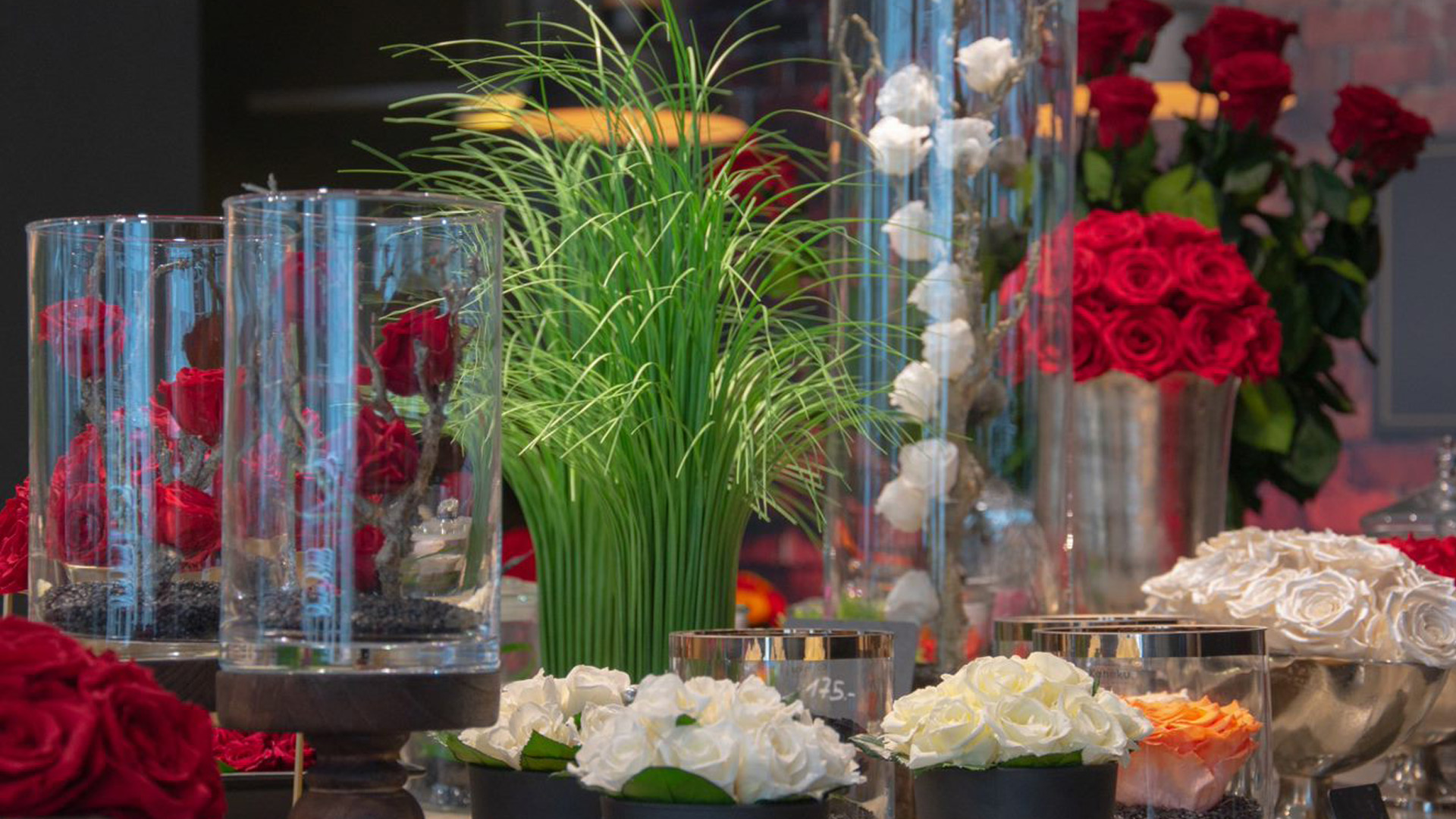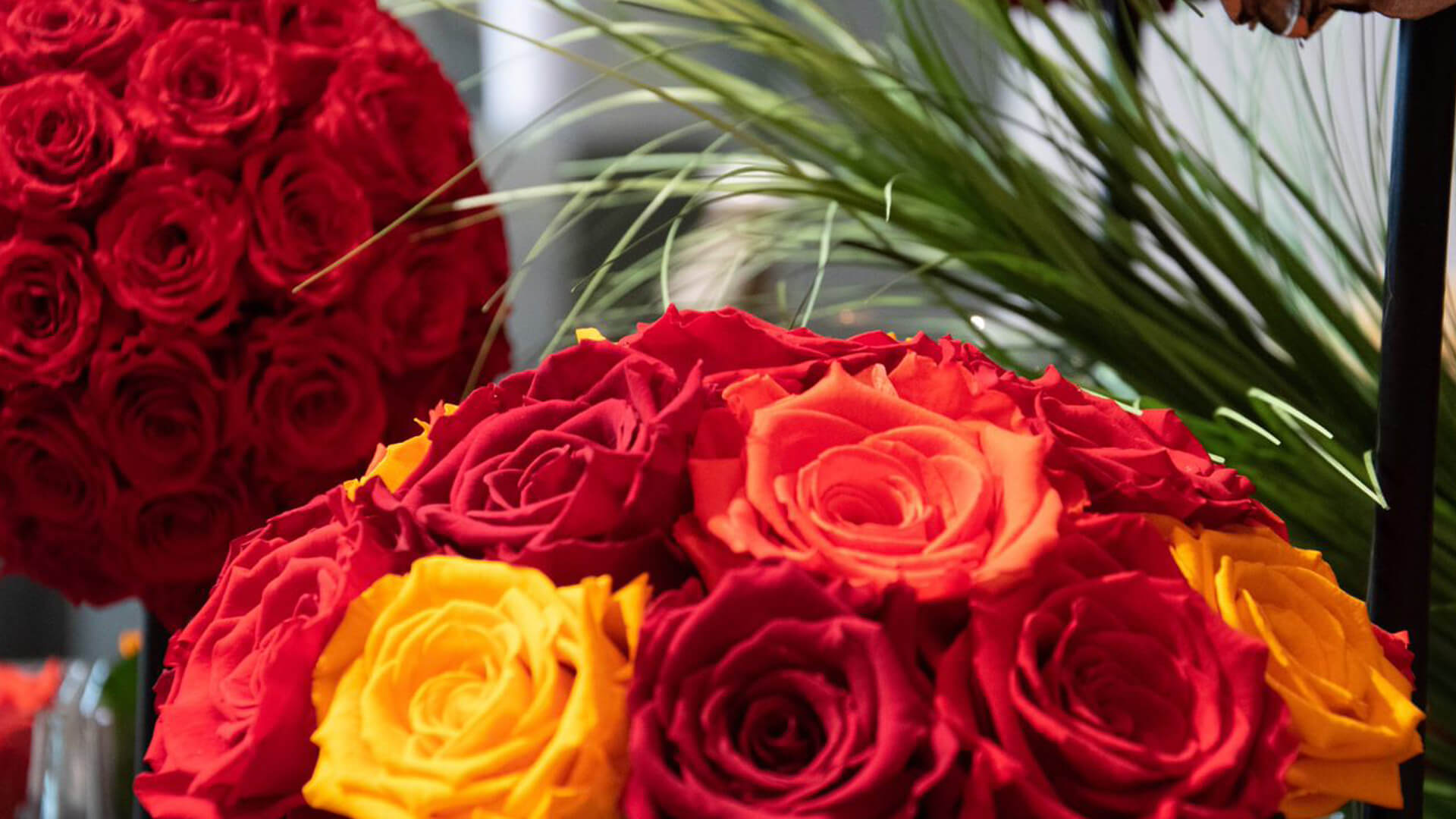 Freshly cut
Our roses are freshly cut for you every day!
Durable
This great freshness ensures that you and your loved ones will enjoy the roses for a long time.
Fast delivery
Delivery will be made the very next day between 7 and 12 o'clock or on your desired date (excl. Sunday).
Free shipping
For orders of CHF 125.- or more, your roses will be shipped free of charge. This only applies to online orders.
Secure payment
We offer various payment options and check-out is done through a secure connection.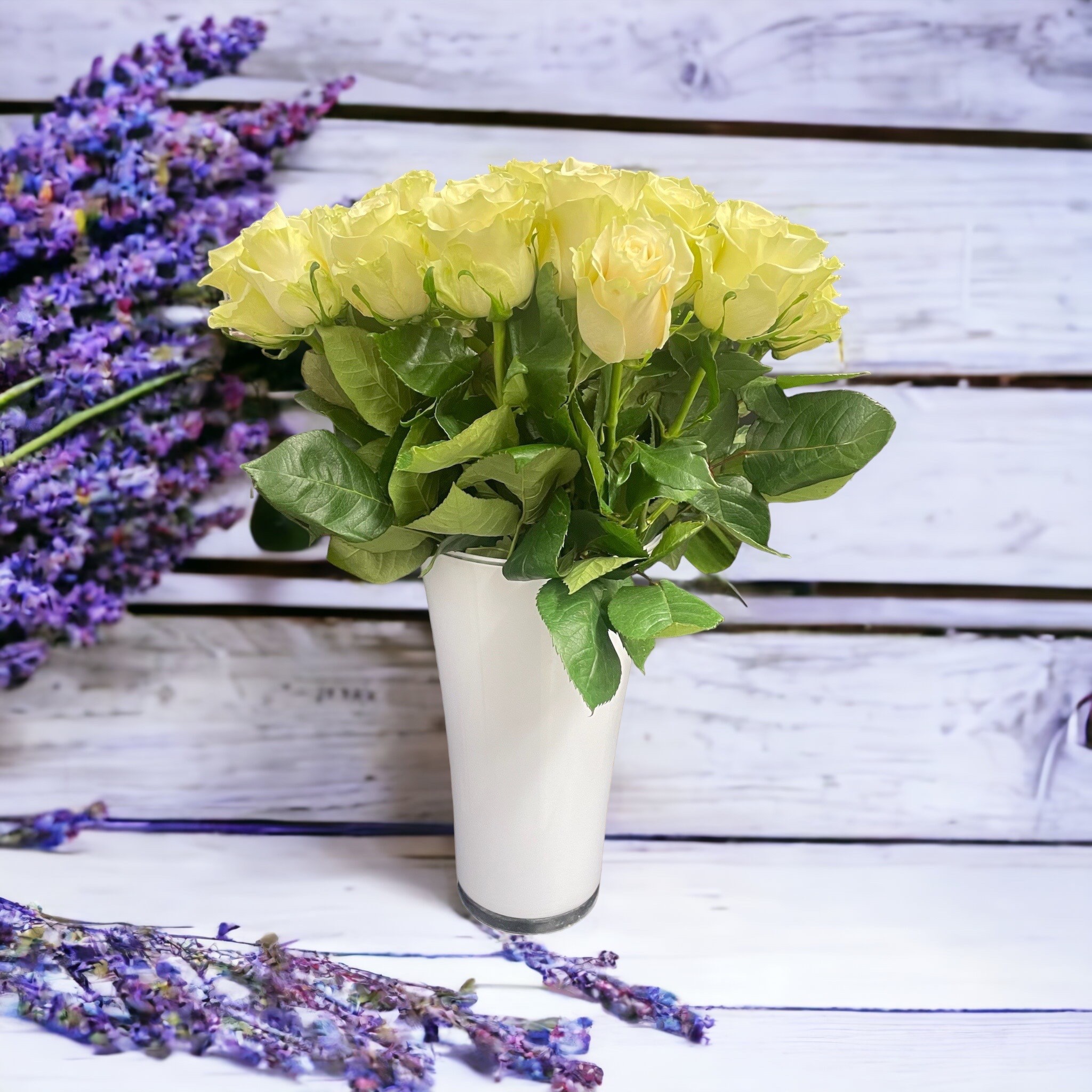 ROSENBÖRSE SINCE 1999
"A single rose can be my garden … a single person my world."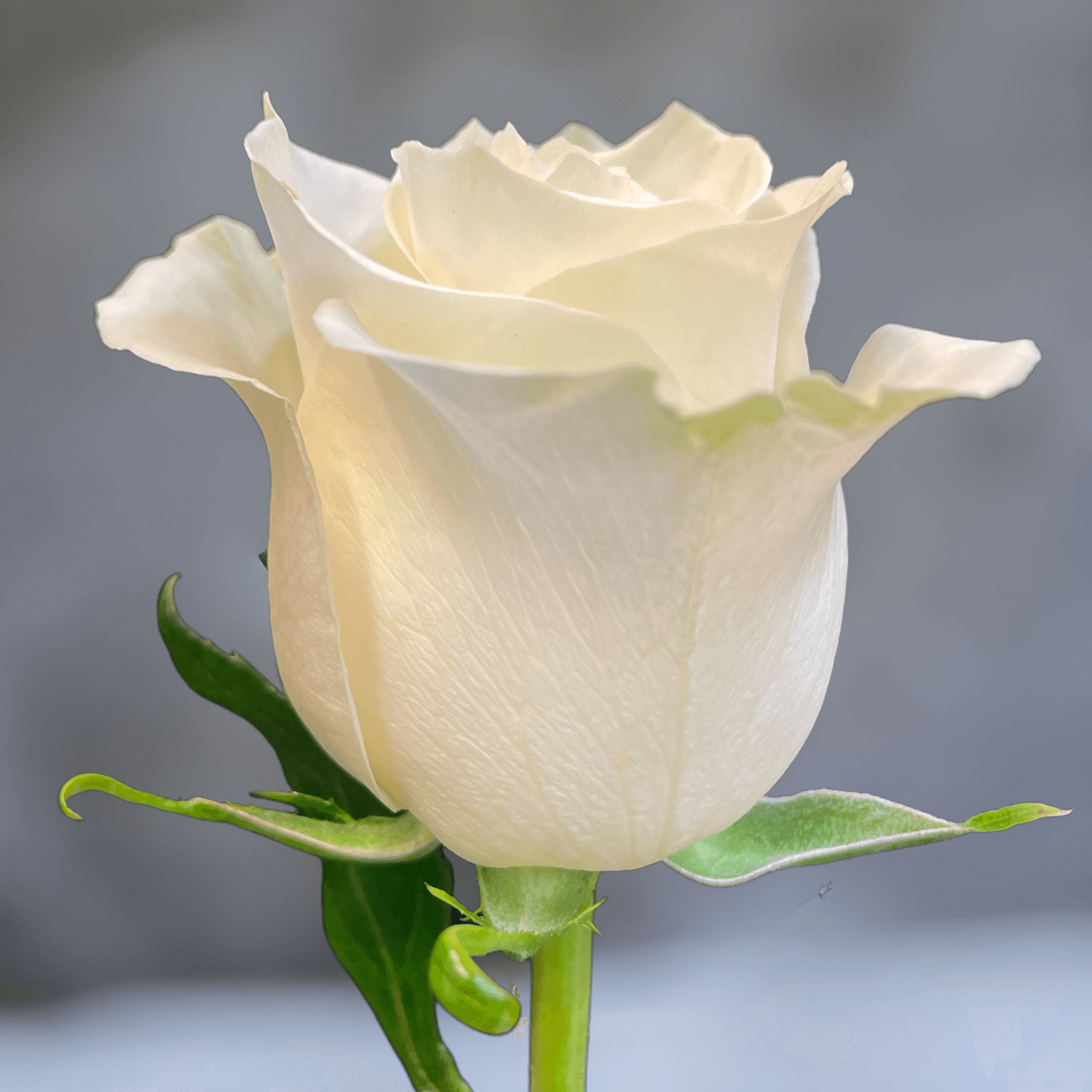 With us you can buy the right roses for any occasion, whether for your loved ones, employees, friends, customers and thanks to the fast delivery time, the roses arrive on time, even if it should be a little more spontaneous.
You are also welcome to visit us in one of our 4 branches to experience our passion for the queen of all flowers up close. We look forward to seeing you!
FEEDBACK FROM OUR CUSTOMERS
Rösenbörse is simply the best address for the largest and freshest selection of wonderful roses. The most diverse varieties and colors. And something that is literally "breathtaking". I have nowhere a supplier in Zurich, where really all roses smell wonderful. Absolutely recommended. In addition to the large range, the advice and support as a customer is simply TOP...... pity can only give 5 stars.
DB
Sehr schöne Rosen, auch für anspruchsvolle Rosen-Liebhaber, tolle Beratung, wow!
Marcel Pelletier
In diesem Laden wird man sehr gut und freundlich beraten. Die Rosen sind nach dem Kauf sehr lange schön und frisch.
Irene Hofmann
Order was ready within a day. Great roses that have also lasted a very long time.
Michael H.
Very professional advice and especially the harlequin bouquets are a lot of fun!
Rita
My wife loves roses. Therefore, always occasionally buy her flowers. Here you can find top quality roses. They keep for a long time and still look fresh after a few days. My wife is always happy about it 🙂
Mark Helmes
Hello all together! The Rose Exchange can only be recommended. For my mother's 70th birthday, we hired Rose Exchange to do the flower arrangements because my mother loves roses so much. My mother was completely blown away. My mother had had something from the roses for a long time. Thank you guys.
Torben Groß
Absolute highlight store around roses and with roses. Have bought there a super gift a brilliant art promotion super decorated in glass. Great
Thorsten Schuell
The roses are amazing at this shop! They are very fresh, big, have high quality and are very good packed! The price is also acceptable. I very recommend this shop. Thank you 🙂
Diana Alexandrovna
Had to quickly organize 60 Roses for a wedding reception. Found rosenboerse zurich on google. called them up ("of course, 60 Roses now, no problem") and visited an hour later. There are lots of beautiful Roses to choose from, Prices are great and the Lady was very friendly and extremely helpful!
Christoph Bueeler
OUR FRESHNESS GUARANTEE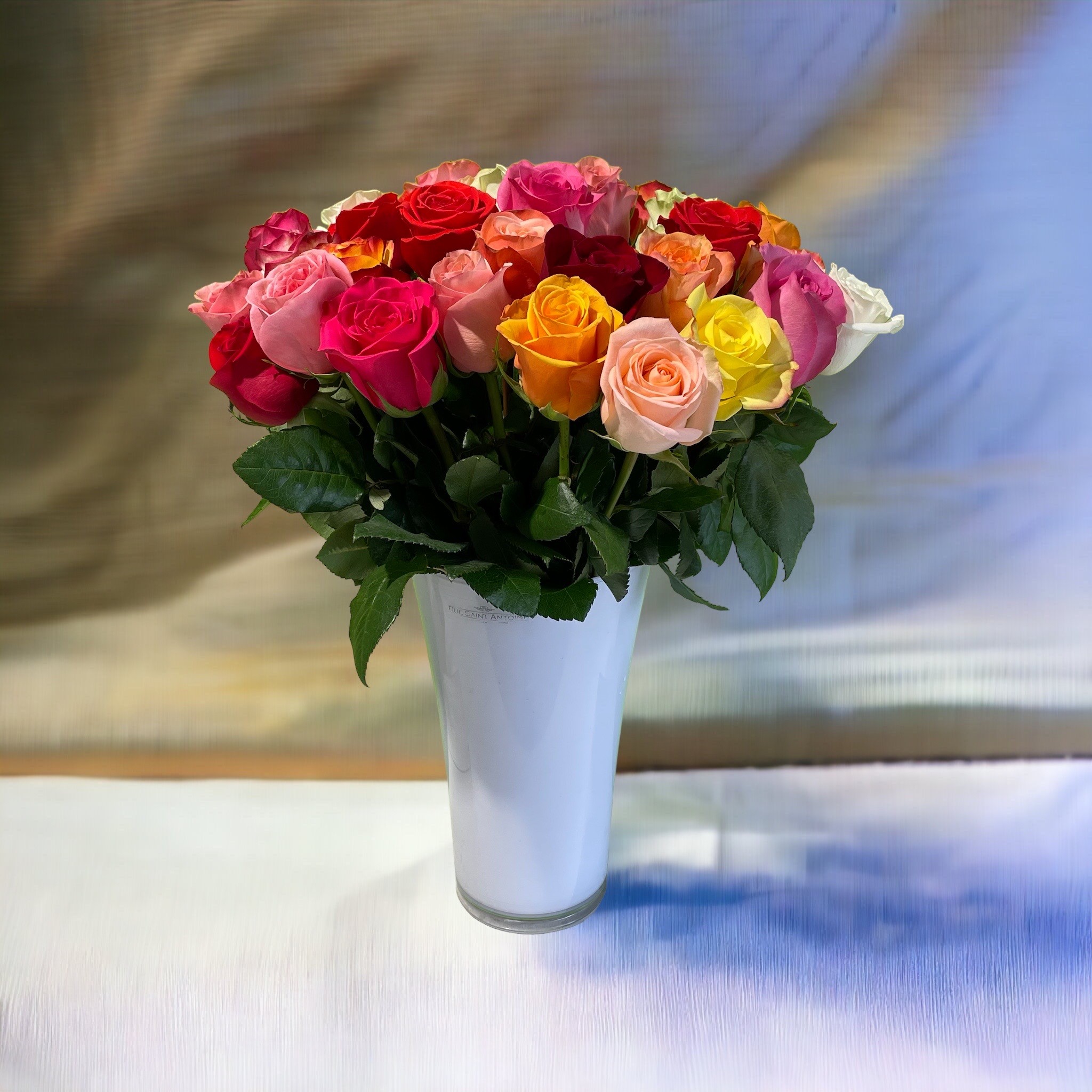 Give joy to your loved ones even longer.
Our roses thrive at around 3000 m above sea level in charming surroundings. The mild daytime climate and cool nights make our rose varieties particularly robust.
Happy roses make people all the happier.
People- and environment-friendly production is particularly important to us, which is why the family farms that grow our roses are all affiliated with the German Flowerlabel program.
More roses for your money.
Because our customers and the environment are close to our hearts, we only deliver fresh-cut roses that are completely free of intermediate storage and waste.
Where it says roses, there are roses inside.
We stay true to our name and provide you with only the most beautiful handpicked roses, avoiding cheap filler flowers. Thus, each bouquet unfolds an effect that will delight your recipient.
SUBSCRIBE TO NEWSLETTER
Stay up to date on new offers, exciting stories and get the latest news.